Installation – Renovation – Repair
We undertake the installation of any elevator or lifting machine.

Maintenance of Elevators
We remain close to you even after the installation of your lift for its regular maintenance and technical support.

Maintenance Program
Elevator maintenance should be done regularly by a qualified and authorized technician as required, for smooth and safe operation.

Certification – Periodic Inspection
Elevator certifications are carried out by the specialized certification department of PALYVOS P. & D. S.A.

Extrication Instructions
In the event of a person being trapped in the elevator, actions must be taken quickly and safely to free the person quickly.

Elevator Legislation
Find out about the applicable legislation regarding the installation, operation, maintenance and safety of lifts.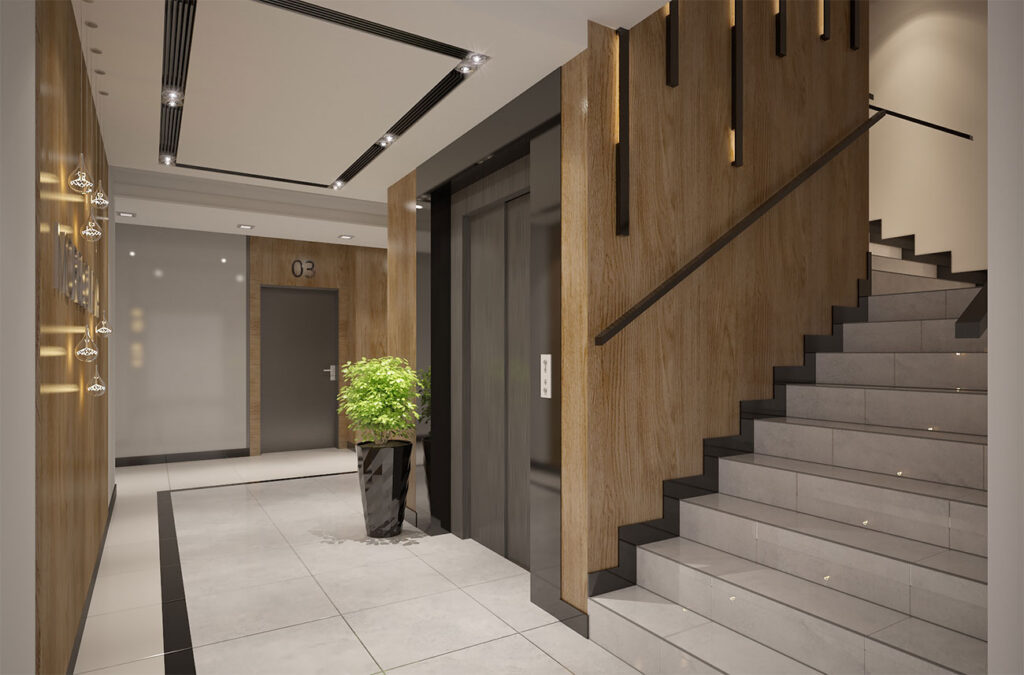 OUR HISTORY
OUR COMPANY IS ONE OF THE LARGEST ELEVATOR MANUFACTURING COMPANIES ON THE MARKET.
Having gained significant experience in the industry, we continue to invest in the know-how of our employees and implement strategies that contribute to growth, ensuring quality, reliability and safety for our products.
KLEEMANN CHAMBERS